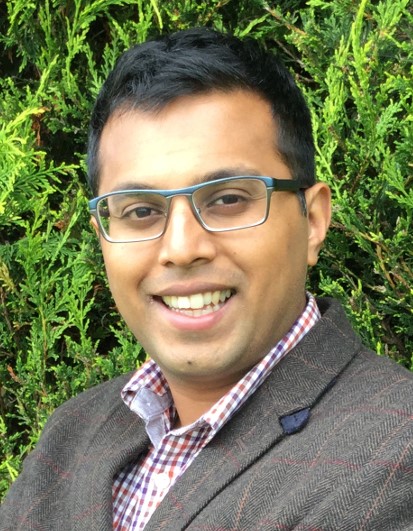 Lecturer in Computer Science
Institute of Electronics, Communications & Information Technology, Queens University Belfast
Tel: +44 (0)28 9097 5431 b.varghese@qub.ac.uk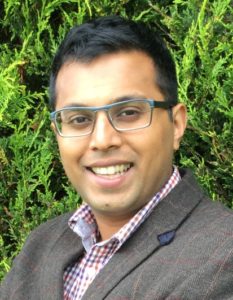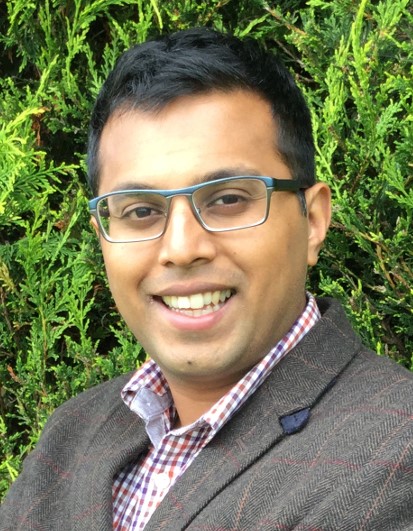 The Scottish Crucible was an incredible experience that boosted my confidence and opened my eyes to the wealth of opportunities in pursuing multi-disciplinary research. Since attending Scottish Crucible while at University of St Andrews, I was privileged to:
(i) Transition to my first academic position at Queen's University Belfast in Northern Ireland and be awarded an honorary lectureship at the University of St Andrews.
(ii) Obtain a Santander Scholarship and an Eaton Fellowship that allows me to develop my research in Edge computing, a technology enabler for future Internet applications, in collaboration with partners from Spain and Canada, respectively.
(iii) Become a Co-investigator leading the Edge computing theme on a £0.5m grant funded by the Science Foundation Ireland and Department for Employment and Learning Northern Ireland.
(iv) Provide an expert comment on the benefit of Edge computing, which was available on 85 media outlets, including Yahoo Finance.
(v) Become the first academic member of the EdgeX Foundry, which is an industry led consortium that develops commercial Edge computing solutions.