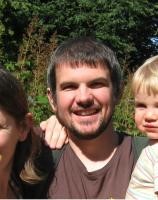 Senior Research Fellow
Institute of Biological and Environmental Science, University of Aberdeen
https://www.abdn.ac.uk/sbs/people/profiles/e.m.campbell
e.m.campell@abdn.ac.uk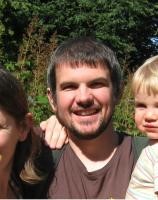 My participation in Scottish Crucible has really shaped my research in a positive way. I am far more confident in working outwith my area of expertise and am excited by such collaborations. Funding agencies, stakeholders and the general public are now more than ever realising that our big real world problems need to draw on multiple fields in order to find solutions.
I have since managed to gain funding for interdisciplinary PhD studentships across social sciences, international development and food security and have worked with industry to commercialise research outputs for applied solutions in the field of food security and insect biology.
Recently a collaborative grant from Scottish Crucible in 2014 between myself and fellow cruciblist, Dr Andrea Caporali, has been successful in testing functionalised nanotubes as a means to deliver effecter agents to silence genes in insects. Gene silencing as an effective pest control strategy has undergone a bottleneck of late due to problems with delivering effector agents. By combining Andreas' expertise with nanotubes in the medical field and my knowledge of insect physiology we are about to publish what will be an important step forward in this field.