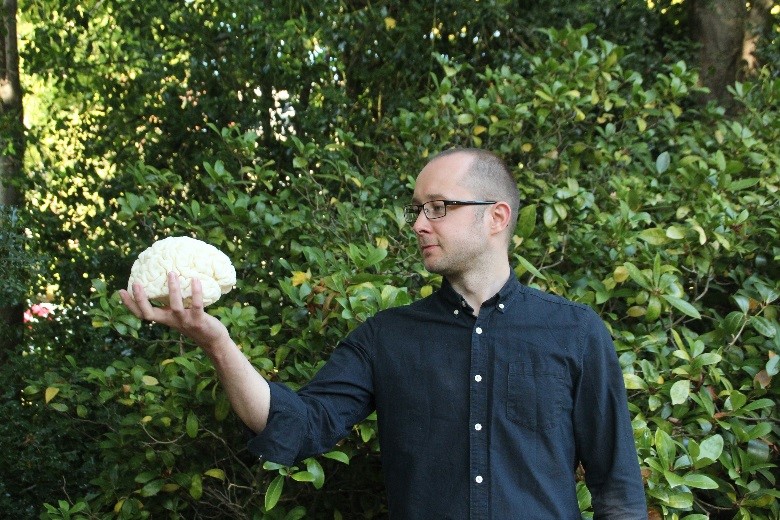 Senior Postdoctoral Associate
Centre for Discovery Brain Sciences, University of Edinburgh
https://www.ed.ac.uk/discovery-brain-sciences/our-staff/postdoc-researchers/chris-henstridge
chris.henstridge@ed.ac.uk
@CMHenstridge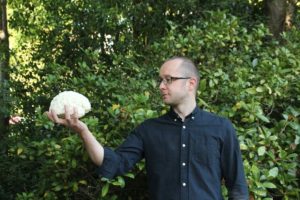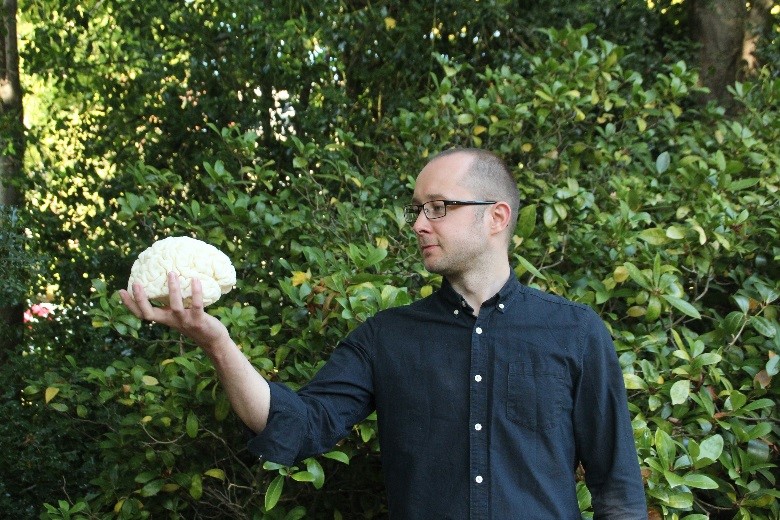 I am a neuroscientist studying the brain changes that occur in people with neurodegenerative diseases such as dementia and Motor Neurone Disease. Participating in the Scottish Crucible in 2018 was a fantastic opportunity to look at my work from 30 different angles; every participant had their own unique take on what I was doing. This had a big impact on how I think about interdisciplinary research and has helped to break some of the barriers I had in my mind about the benefits of approaching people from outside my field.
It is true that you get from this scheme what you put in and by fully immersing yourself in the workshops there is certainly a lot to get out of it. As a direct result of the connections made at the Crucible, the BBC correspondent Ken MacDonald attended an early-careers day I co-organised with a neuroscience postdoctoral society in Edinburgh. Furthermore, following the establishment of a dementia Patient and Public Involvement (PPI) scheme I set up recently with the help of NHS Lothian and the Alzheimer's Society, Ken MacDonald attended a lab tour and interviewed myself and other team members for a short film to be aired later this year. The Crucible media training by Vivienne Parry came in very helpful for that!
Following discussions with the Scottish Parliament Information Centre (SPICE), during our workshop at the parliament, I have helped establish a system that will allow parliamentary researchers to easily identify and contact expert neuroscientists at the University of Edinburgh. We hope this will go live soon and be added to the relevant University webpages.
Finally, I have recently accepted a tenure-track principal investigator position at the University of Dundee, Medical school. The scheme was discussed during my interview and the tips I learned during the Crucible communication workshop certainly helped me boil down my answers to the most salient points.
The Crucible experience was fantastic and I am very happy to be part of the alumni network. I would recommend the Crucible without hesitation to anyone interested.