Dr Zahra Rattray
Chancellor's Research Fellow and Lecturer
University of Strathclyde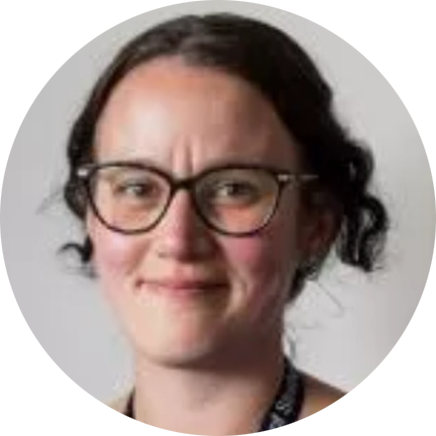 Zahra Rattray is a Chancellor's Research Fellow and Lecturer in Translational Pharmaceutics at the Strathclyde Institute of Pharmacy and Biomedical Sciences. She is a pharmacist by training, having completed her MPharm and PhD studies at the University of Manchester, with her research interests lying in the translation of formulation research to future therapies. Her interdisciplinary lab is interested in developing better models for evaluating nanomedicines and predicting their tumour targeting ability. She is also interested in studying the drivers of resistance to chemotherapy in breast, colorectal and brain cancers – Making a difference to patients' lives is central to her research mission.
Before joining the University of Strathclyde in September 2018, Zahra was a postdoctoral researcher in the Yale Cancer Centre where she worked with clinicians and scientists to develop a new drug targeting brain tumours, contributing to the pre-clinical development of PAT-DX1. During these two years her work contributed to three patents and multiple publications. Prior to her postdoc in the Yale School of Medicine, Zahra was a senior scientist at AstraZeneca Pharmaceuticals where she contributed to several pipeline projects in the AstraZeneca portfolio including BYDUREON BCise that received FDA approval in 2017.
Having worked in various sectors of pharmacy practice, Zahra is passionate about making STEMM and health education accessible to everyone. Currently, Zahra is director of pharmacy outreach within the Strathclyde Institute of Pharmacy and Biomedical Sciences. In collaboration with the Royal Pharmaceutical Society, Zahra is working on a number of initiatives to promote pharmacy as a STEMM career. She is looking forward to meeting like-minded individuals at the EU crucible and developing long-lasting collaborative initiatives promoting equity in access to health education in the EU and post-Brexit Britain.
—