Dr Marcia Alejandra Vera Espinoza
Senior Research Fellow at the Institute for Global Health and Development, Queen Margaret University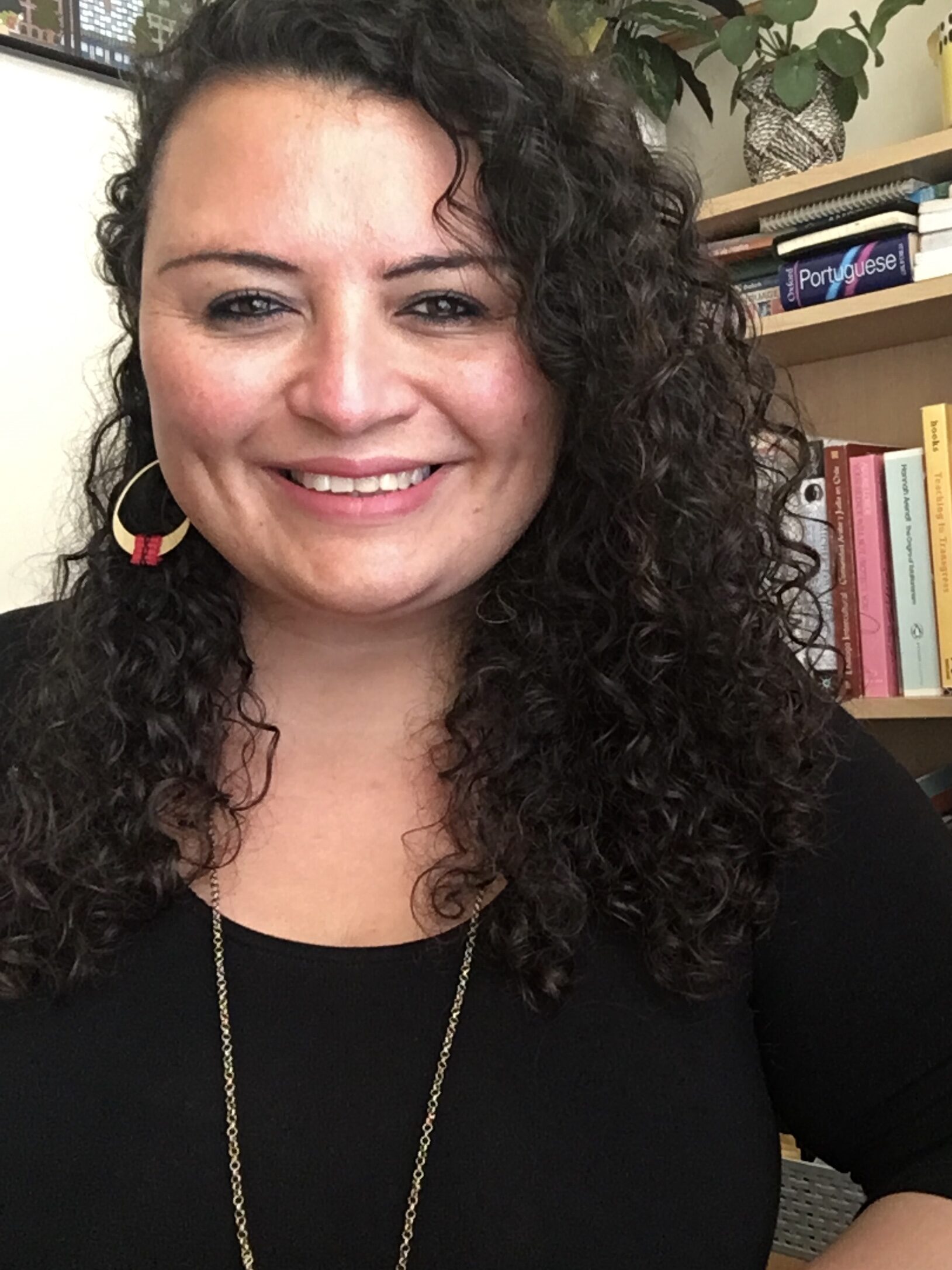 Dr Vera Espinoza is a Senior Research Fellow at the Institute for Global Health and Development (IGHD) at Queen Margaret University, in Edinburgh. Marcia is an interdisciplinary social scientist whose main areas of specialisation sit at the intersection of development, political and social geography. Her work is at the forefront of migration and refugee research in Latin America, driving agendas on the study of inclusion of migrant and refugee populations and migration governance in the region. At the IGHD, Marcia leads the Psychosocial Wellbeing, Integration and Protection Cluster.
Marcia is a co-founding member of the research group Comparative Analysis in International Migration and Displacement in the Americas (CAMINAR). She is also PI of the EU-AMIF project 'New Scots Integration: A Pathway to Social and Economic Inclusion', and Co-I of a recently awarded RSE Research Grant to explore long-term refugee integration in Scotland. Marcia was also Co-PI of the project 'Migration, Pandemic and Responses from the Third Sector: Lessons from Brazil and India'.
Before joining Queen Margaret University, Dr Vera Espinoza was a Lecturer in Human Geography at Queen Mary University of London and an associate researcher in the ERC funded project ´Prospects for International Migration Governance´ (MIGPROSP) at the University of Sheffield. She has recently published in Comparative Migration Studies, Frontiers in Human Dynamics, Migration and Society, Geopolitics, Global Policy, and Development Policy Review, among others. Her co-edited books include 'The Dynamics of Regional Migration Governance' (Edward Elgar, 2019) and 'Latin America and Refugee Protection: regimes, logics and challenges' (Berghahn Books, 2021).
Marcia is committed to decentralised and collaborative knowledge production, involving interdisciplinary teams while also unsettling north-south divides. Dr Vera Espinoza is interested in advancing cross-regional collaborations and knowledge exchange on the study of refugees' and migrants' integration as well as developing creative methodologies within interdisciplinary settings.