Dr Carolyn Jess-Cooke
Reader in Creative Writing, the University of Glasgow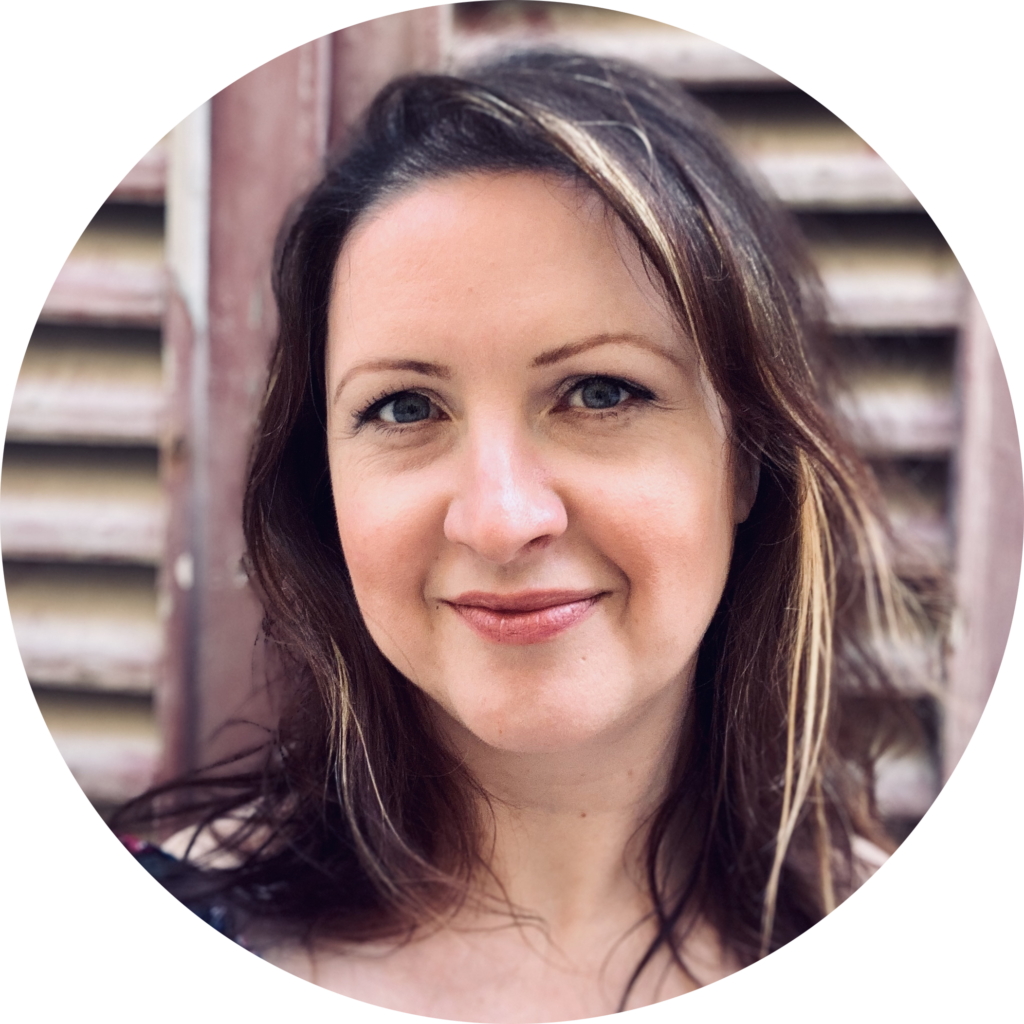 Dr Carolyn Jess-Cooke is Reader in Creative Writing at the University of Glasgow. An award-winning poet and novelist published in 23 languages, her research focuses on the gothic, writing for mental health, and women's writing.
Throughout 2013-18 she directed the Writing Motherhood project, which explored the impact of motherhood on women's writing, and in 2016 she received funding from the British Academy to lead a project devoted to exploring creative writing methodologies for recovery from mental illness. More broadly, her creative practice is invested in trauma recovery.
She is also the founder and director of the Stay-at-Home! Literary Festival, which is dedicated to providing people with accessible, inclusive, and eco-friendly ways to access literature. Four of her novels have been optioned for TV, and her most recent book, The Lighthouse Witches, is currently nominated for an Edgar award and being made into a TV series by StudioCanal.