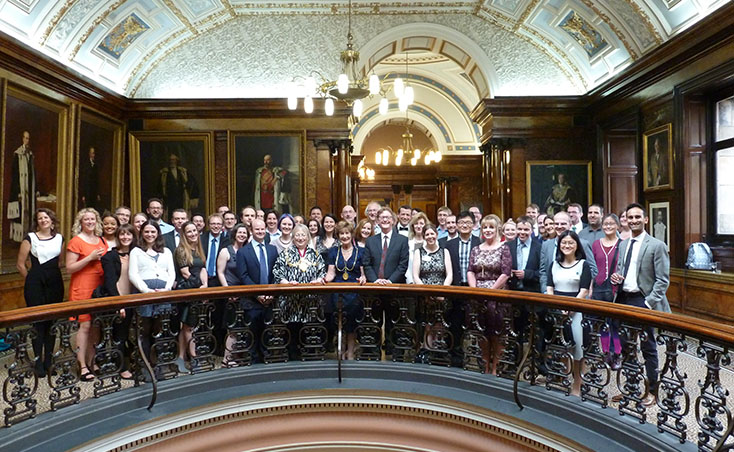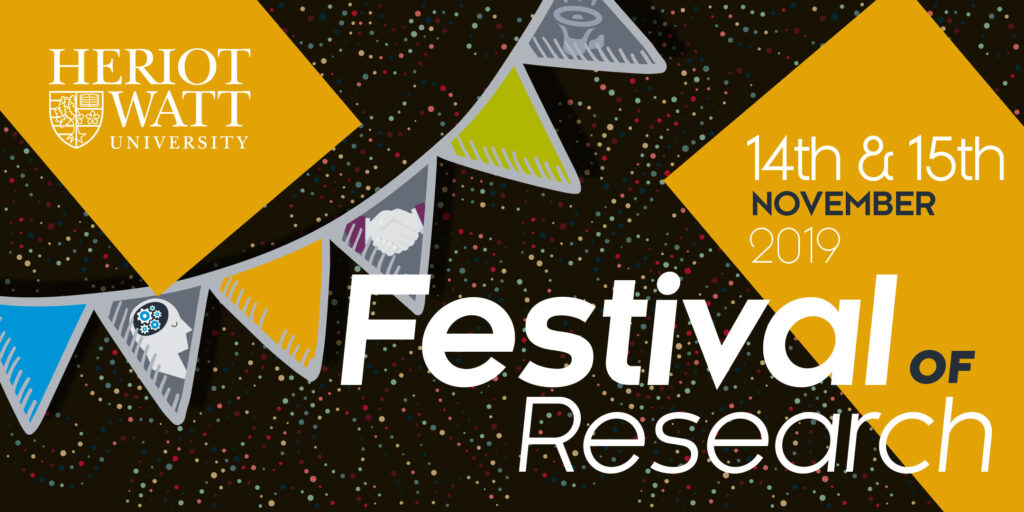 Scottish Crucible Alumni joined colleagues at Heriot-Watt University for a special networking event in November 2019 for participants of the Scottish Crucible programme hosted as part of Heriot-Watt's Festival of Research: Heriot-Watt Festival of Research – Heriot-Watt University (hw.ac.uk)
Five Scottish Crucible Alumni were invited to give presentations reflecting on their careers and research since undertaking Scottish Crucible and to lead discussions on the impact of interdisciplinary research collaboration. They were:
Prof Tim Drysdale (University of Edinburgh) – from Scottish Crucible (SC) 2010
Prof Helen Hastie (Heriot-Watt University) – SC 2010
Dr Adam Stokes (University of Edinburgh) – SC 2013
Dr Catherine Jones (Strathclyde University) – SC 2017
Dr Alice Toniolo (University of St Andrews) – SC 2017
The event also featured highly topical keynote presentations on national research strategies and opportunities affecting research leaders by UKRI Director for Talent and Skills, Prof Rory Duncan (Heriot-Watt University) and Scottish Funding Council Director of Research and Innovation, Dr Stuart Fancey. Other opportunities for research engagement with other sectors were explained by Dr Linda Galloway from DASA (Defence and Security Accelerator).
The event culminated in a presentation by Kirsty Grainger, Director of the new UKRI 'Future Leaders Fellowship Programme': Future Leaders Fellowships – UKRI and by Scottish Crucible Alumni being invited to join other sessions in the Festival – including 'Pioneering Research' sessions on Robotics and Health Innovation & Technology.
Further details, contact:
ResearchFutures@hw.ac.uk
Research Futures Academy
Heriot-Watt University