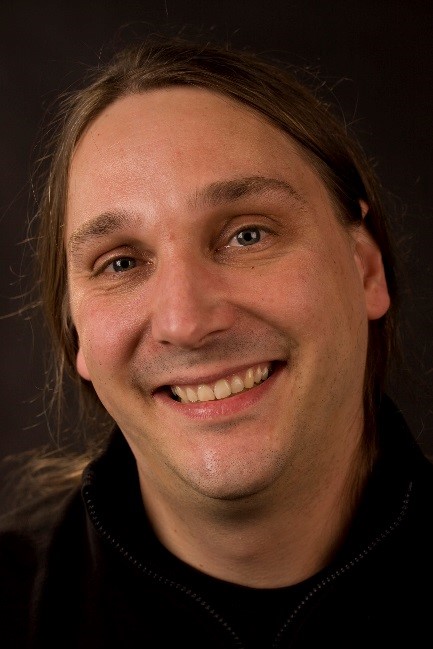 Professor of Proteomics
Institute for Cell and Molecular Biosciences
Newcastle University
Tel: +44 191 2137009
matthias.trost@ncl.ac.uk
@TrostLab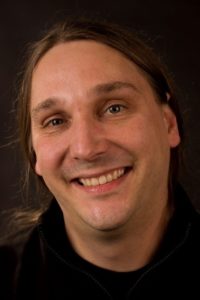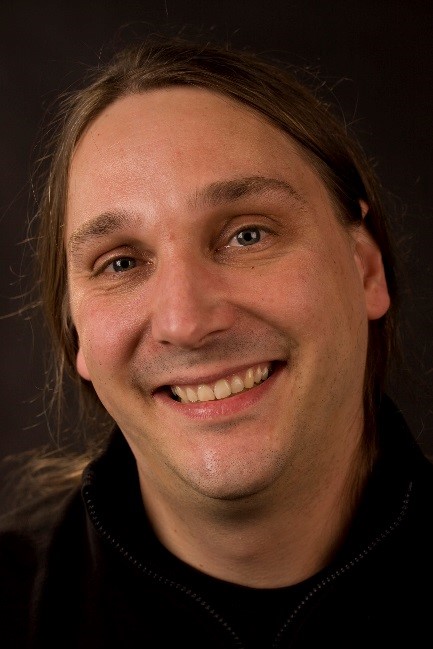 I really enjoyed participating in the 2014 Scottish Crucible when I was a programme leader at the MRC Protein Phosphorylation and Ubiquitylation Unit at the University of Dundee. It provided an enriching and inspiring experience and many of the speakers and moderators were fascinating personalities. Having had some experience with media and policy making, the courses were refreshing and interesting.
Meeting scientists of other research areas was most stimulating and led to many vivid discussions and inspirational ideas.
I believe the networks, skills and resulting confidence have directly contributed to my success since taking part in the Scottish Crucible programme. For example, I was promoted to Chair of Proteomics at Newcastle University in 2017 and I have received almost £10M of research funding as PI and Co-PI in the last 8 years.