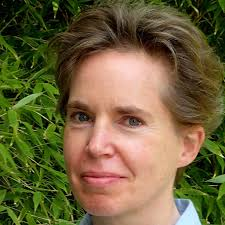 Professor in Neurological Rehabilitation
School of Health and Life Sciences; Glasgow Caledonian University (GCU)
Email: Frederike.vanWijck@gcu.ac.ukhttp://researchonline.gcu.ac.uk/portal/en/persons/frederike-van-wijck(ec0c4c7c-6e1e-4fd2-8dc2-cfc9ff3fac8b).html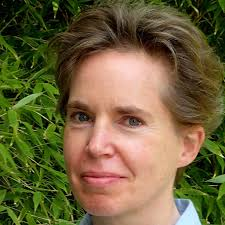 I was fortunate to obtain a place on the very first Scottish Crucible in 2009. To have an opportunity to interact with a wonderful group of curious, committed and engaged individuals from a wide range of academic backgrounds, in a series of labs orchestrated by leading experts, was an extraordinary privilege. This really was a crucible: throw in a handful of diverse elements, spark off some blue skies thinking, and the result is a transformation.
Having participated in the Scottish Crucible certainly transformed my trajectory. As a movement scientist, I had always had an affinity for working with people from different backgrounds, but the Crucible experience highlighted even more the value of interdisciplinary research, and the importance of communicating this widely – and meaningfully – to diverse audiences. Importantly, Scottish Crucible did not just provide an opportunity to develop novel ideas and networks – it also offered real exposure and training on how to engage with a range of diverse audiences.
The impact of the Scottish Crucible can be seen throughout my work, as I have continued to benefit from this experience. At GCU, where I now co-lead the cross-disciplinary Living with stroke and other long term neurological conditions research group, our aim is to make a positive impact on the lives of people affected by these complex and often disabling conditions through research. It is only by engaging with health and social care service users and providers, practitioners and policy makers, as well as other researchers that we can design better interventions and support strategies that make a real difference.