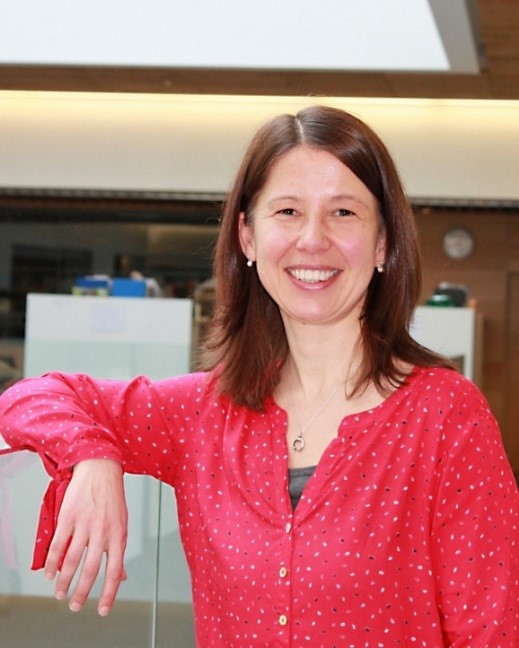 Principal Investigator, Gut Health Group
Rowett Institute, University of Aberdeen
https://www.abdn.ac.uk/rowett/research/
Tel: +44 (0)1224 438675; S.Gratz@abdn.ac.uk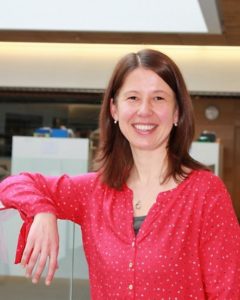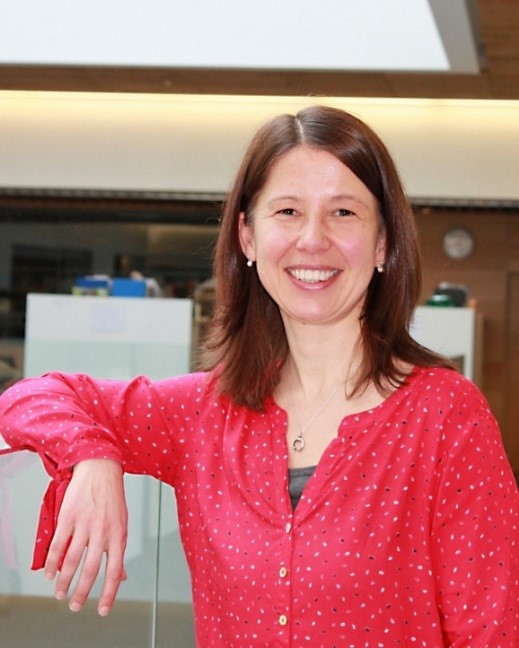 I am a research fellow at the Rowett Institute with research interests in human nutrition and food toxicology. Participating in the 2017 Scottish Crucible has been a highly inspiring and energising experience allowing us to exchange ideas with other exceptional Cruciblists and to gain insights into the workings of leadership in higher education as well as the policy and industry landscapes.
For my personal career development, the day at the Scottish Parliament was the most insightful and motivating day of the programme. Understanding the role of the different players within the process of informing policy has encouraged me to develop my own stakeholder network with the policy bodies most relevant to my research area of Food Toxicology. I have since established a firm link with Food Standards Scotland and we are currently organising a joint policy-industry workshop on food contaminants with funding from the BBSRC Agri-Food Catalyst fund. Scottish Crucible has also encouraged me to look further afield and I am now actively exploring opportunities within the EU to shape future Food Safety policies through contributing to the European Food Safety Authority's scientific panels.
Participating in the Scottish Crucible was intense but really motivating and has greatly enhanced my professional development. I am very happy to be a part of the Crucible-Alumni network and look forward to participating and contributing to future activities.