Dr Nausikaä El-Mecky
Assistant Professor at Universitat Pompeu Fabra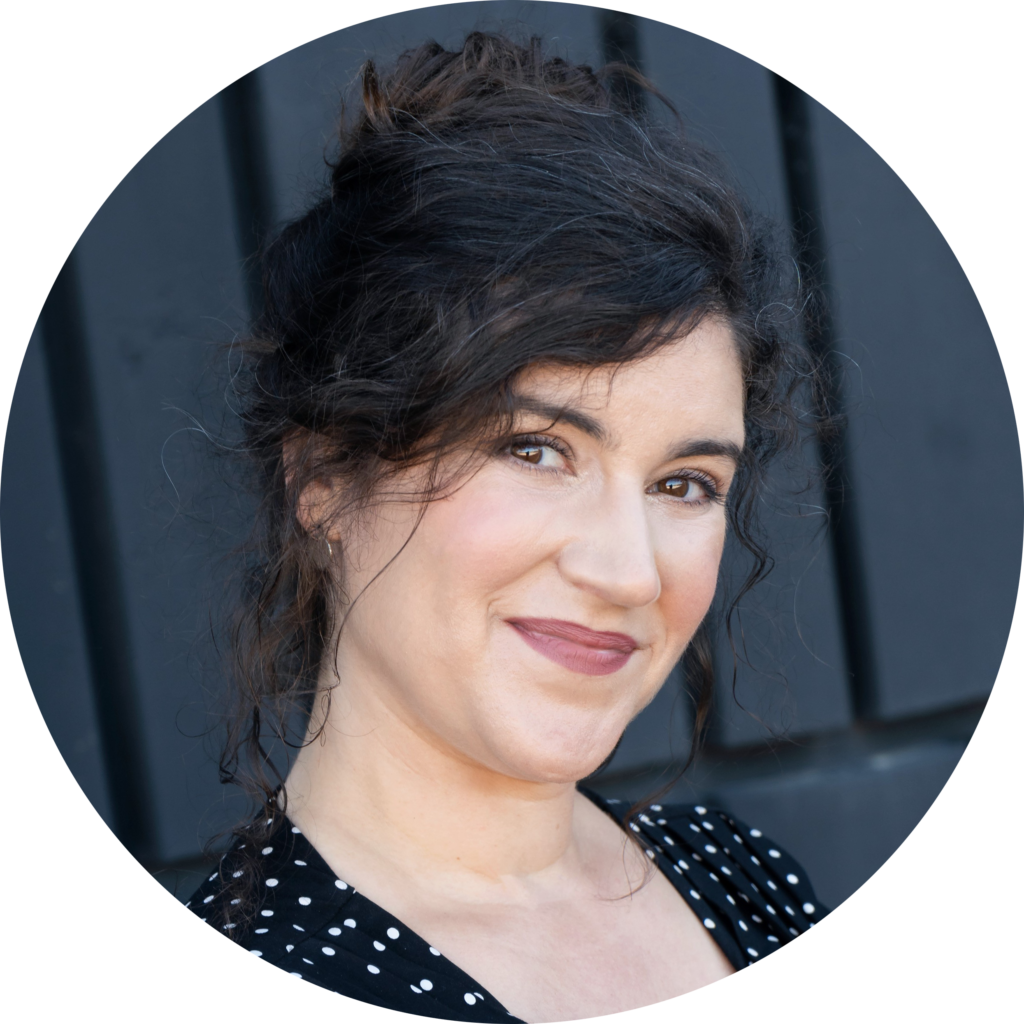 Nausikaä El-Mecky is tenure track professor in History of Art & Visual Culture at Universitat Pompeu Fabra, Barcelona, specializing in historical and contemporary attacks on art, and focusing on their unexpected and self-contradictory aspects. She was born and raised in The Netherlands in a Polish-Dutch-Tunisian family.
After completing her PhD in Art History at the University of Cambridge in 2013, she worked in various roles in the Berlin art world for two years before returning to Academia, holding postdoctoral fellowships at Berlin Humboldt University and Heidelberg University before starting her current position in Barcelona in 2018.
Nausikaä is dedicated to developing innovative and artistic approaches to teaching and research communication, leading the project Rebellious Teaching as a member of Die Junge Akademie in Berlin, Germany's academy for its fifty outstanding young researchers, as well as currently curating two exhibitions: on Leni Riefenstahl and on children's books and emotions. She always strives towards the inclusion of experimental, cooperative and artistic approaches in her work, intent on pushing the boundaries of what is possible in academia.
Her writing has appeared in, amongst others, Marginalia | Los Angeles Review of Books; Apollo; Transactions of the American Philosophical Society and Image Journal.
Nausikaä lives in Barcelona with her husband and three sons.