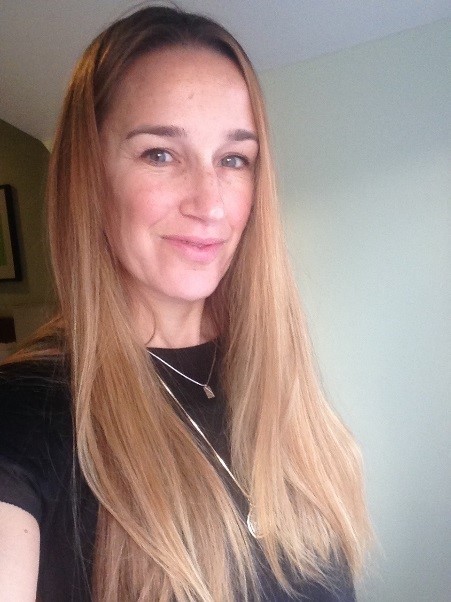 Senior Lecturer in Population Medicine and Animal Health Policy
Global Academy of Agriculture and Food Security, University of Edinburgh
https://www.ed.ac.uk/profile/lisa-boden
Tel: +44 (0) 131 650 6094 Lisa.Boden@ed.ac.uk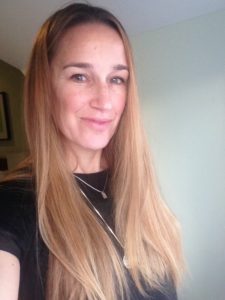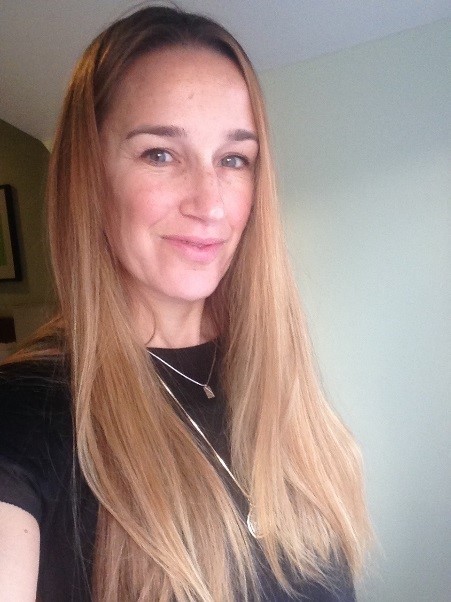 I was very fortunate to be able to participate in the Scottish Crucible workshops in 2016. Since then, I have become a Senior Lecturer in Population Medicine and Animal Health Policy at the University of Edinburgh. I think part of the reason I may have been offered this role, is because of my strong research interest and experiences in interdisciplinary working – which were influenced and strengthened by the opportunities and collaborations enjoyed as a result of the Scottish Crucible.
The Scottish Crucible made it possible to develop new academic networks across different universities and different disciplines (for example between veterinary epidemiology, physics, engineering, law and information management). Our Scottish Crucible team are still working together to explore the use of hyperspectral imaging, vehicle-based epidemiology to improve early warning systems for infectious disease outbreaks (HIVE project). The Crucible small grant funding enabled us to provide research project opportunities for a Masters student (in physics) and an undergraduate veterinary student over the summer in 2017. As a direct result of the time we spent together as Cruciblists during the workshops, our team was also able to submit 2 grant proposals to GCRF and ESRC. Although these were ultimately unsuccessful, this provided useful foundation steps for our successful application for PhD funding at the University of Glasgow from the Serth and Gates Foundation.
Importantly, the Crucible programme gave participants the space, freedom and time to think and reflect on the importance of creativity and interdisciplinary research, and the tools to better communicate our research to policy and the public. These experiences have continued to inform my research at the science-policy interface and the work I do as part of the Knowledge Exchange Advisory Committee for EPIC (Scottish Government's Centre of Expertise on Animal Disease Outbreaks). For example,: "Contingency planning for animal disease outbreaks: Why we need the humanities" at http://www.epicscotland.org/about-epic/knowledge-exchange/epic-conference-2017/contingency-planning-for-animal-disease-outbreaks-why-we-need-the-humanities/).
I feel grateful to be an alumnus of the Scottish Crucible. It has become an important network of collaborators and friends that I will value throughout the remainder of my professional career.