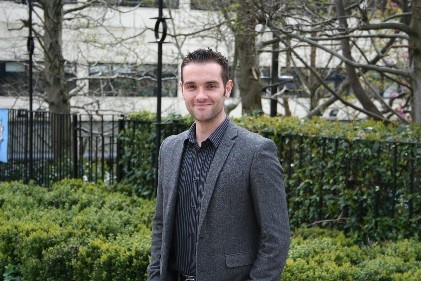 Reader in Public Policy, School of Public Policy,
School of Media, Culture and Society, University of the West of Scotland, Paisley Campus
Tel: +44 (0) 141 848 3667, Email: John.Connolly@uws.ac.uk
https://www.researchgate.net/profile/John_Connolly24/publications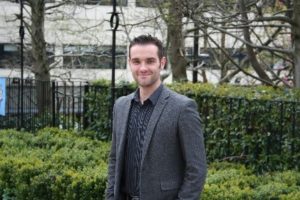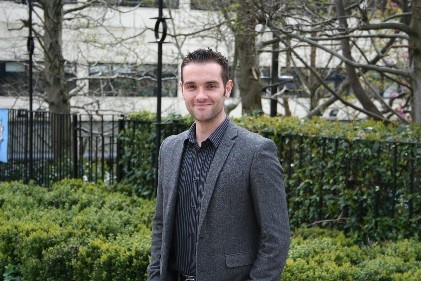 I was fortunate to participate in the Scottish Crucible in 2014 and the thing that I will always remember is that those leading the programme and the facilitators of the sessions were very keen to get the cohort to recognise that they were 'important'. There is no doubt that the Crucible did wonders for my confidence! I was always confident in my academic ability but probably less so about 'research leadership' and to understand the ways to get out of the comfort zone from my own discipline – public policy/political science. However, I would say that the Crucible has been very important for my career to date in the sense that it gave me a 'go for it' mind-set. When I participated in the Crucible I was a Lecturer and my involvement in the programme was on my CV when I applied, and then secured, a Senior Lectureship in 2015. I'm now a Reader in Public Policy.
Since 2014 I have published several journal articles in high impact journals and published a critically acclaimed single-authored book The Politics and Crisis Management of Animal Health Security. I'm also currently part of a major and prestigious interdisciplinary ESRC Brexit study (The Impact of Brexit on UK Fisheries Policy). I have several other funded projects with multiple partners that relate to public health, evaluation, public sector reform and health security governance. In short, I work across disciplines and the Crucible has given me the confidence to be a leader amongst my networks. More recently, I was appointed as Associate Editor of the Contemporary Social Science journal, which is highly respected flagship academic journal of the Academy of Social Sciences. The journal publishes peer-reviewed articles based on research that cross-cuts disciplines across the social sciences. In short, the Crucible helped to realise the opportunities to work with diverse academic teams (and beyond) and to make my aspirations become a reality. It is four years since I was a 'Cruciblee' and it's got to be the best academic development programme I have been involved in.