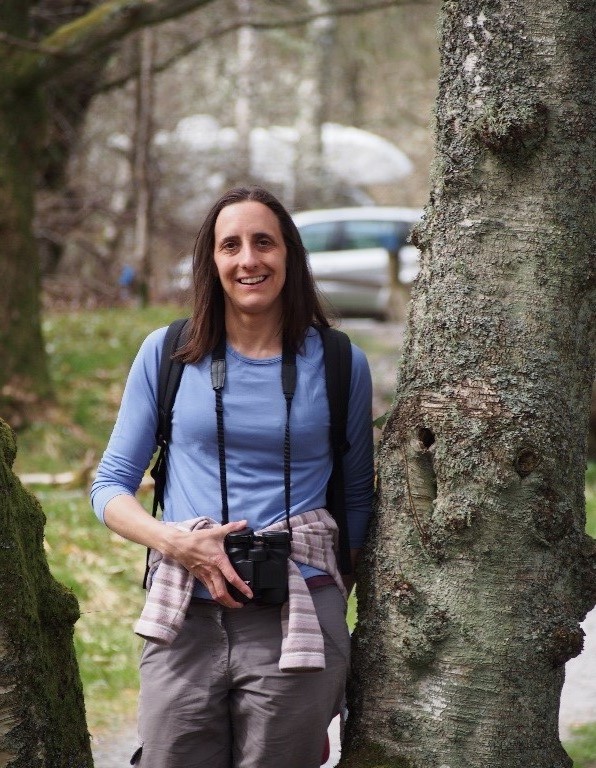 Researcher and Lecturer in Environmental Science
Crop and Soil Systems, Scotland's Rural College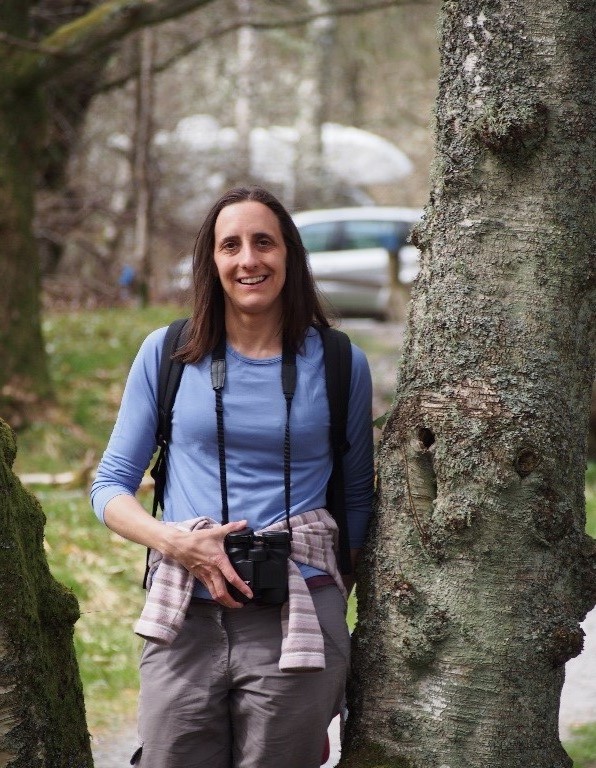 I am a soil scientist and I participated in the Scottish Crucible programme in 2012. The programme was an excellent opportunity to meet and collaborate with academics from a wide range of disciplines at different stages in their careers and based at institutes across Scotland. Workshops that took place in Edinburgh, Glasgow and Dundee were packed with challenging research-focussed tasks, informative talks from more experienced academics, as well as plenty of fun social activities. The programme really inspired me to think about my research in new ways and see the value in working as part of an interdisciplinary team to tackle grand challenges at national and global scales.
Scotland's Rural College (SRUC) is a world-leader in agricultural science, climate change and food security, leading and contributing to national and international research programmes. Agricultural and veterinary research at SRUC and the University of Edinburgh has been ranked as most powerful in the UK in REF2014. I have been a Researcher at SRUC since 2011 and previously held Research Fellow and Temporary Lecturer positions at the University of Edinburgh. My current research focuses on agricultural soil systems (arable and grassland) under different management activities. I am interested in soil structure and quality, soil carbon and nitrogen dynamics, greenhouse gas emissions and mitigation.
After completing the 2012 Scottish Crucible programme, I collaborated in an interdisciplinary research project where a team of Crucibilists from the Universities of Robert Gordon (PI), Heriot Watt, Strathclyde, Stirling and the Glasgow School of Art explored how computer games could promote sustainable behaviour. The six month long pilot study was funded through a Scottish Crucible Grant. Our findings were presented at conferences and led to us working together again a year later to write a research proposal on 'sustainable water use'. We were led by a truly wonderful and inspiring researcher from Robert Gordon University, Dr Joanneke Kruijsen, who sadly lost her battle with cancer a few years ago.
Since participating on the proposal, I noticed that I could realise the potential for new and exciting opportunities for my area of research and my ideas seemed more creative. Also, my confidence in working with scientists from different backgrounds as part of a team grew stronger. It was great to get scientific advice, access to sophisticated analytical techniques, share knowledge and have some interesting conversations about research experiences with like-minded enthusiastic researchers. I have maintained great connections with the people I met on Scottish Crucible and continue to encourage other SRUC researchers to attend the programme.