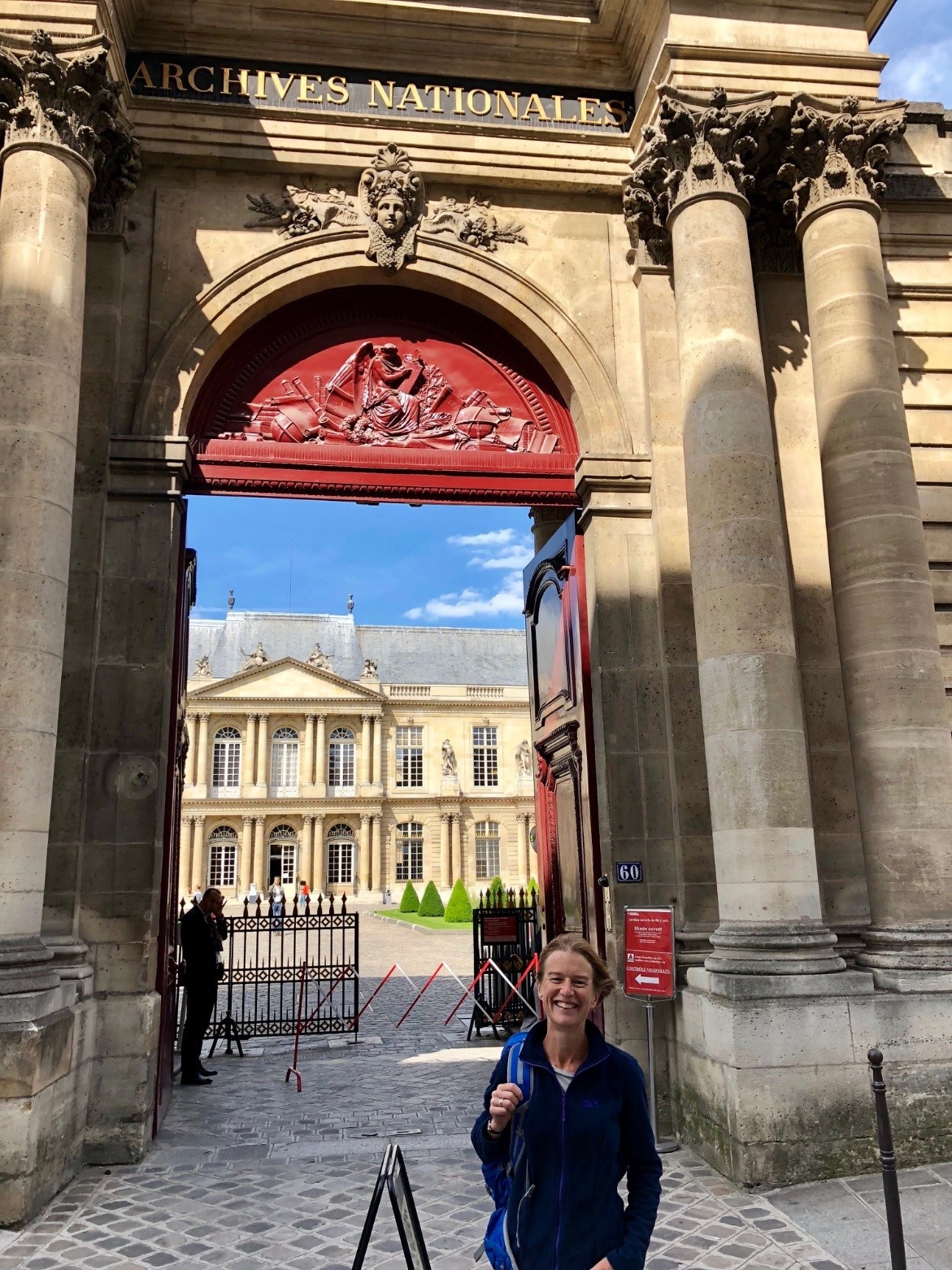 Senior Lecturer in European History, University of Aberdeen
e.macknight@abdn.ac.uk
+44 (0)1224 272297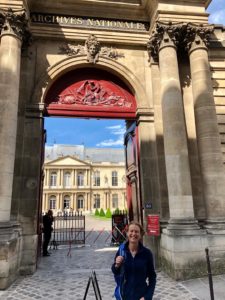 I was fortunate to be selected for the Scottish Crucible 2010, three years after having moved from Australia to Scotland to take up an academic post at the University of Aberdeen.
The timing was excellent for me in two respects. First, as an international staff member at an early stage of my academic career, Crucible helped me to learn more about the research and policy making environment in Scotland. I especially appreciated the chance to visit the Scottish Parliament and to network with people closely involved in policy work. Second, as the Principal Investigator for a Knowledge Transfer Partnership (KTP 007897, 2010-12), Crucible was invaluable for developing my approach to interdisciplinary research and to public engagement and impact-related activities. The first KTP was successfully completed with funding from the Scottish Government and the ESRC.
In 2013 I became the Principal Investigator for a second Knowledge Transfer Partnership (KTP009365, 2013-16) funded by Innovate UK and Scottish Funding Council. This project was far more ambitious and challenging. I drew a lot on my experiences from Scottish Crucible as a foundation for managing the difficulties that can arise in interdisciplinary dialogue and finding solutions for the company partner when there are unanticipated barriers to innovation.
In addition to the above projects, I continue my core activities in teaching and research as a historian. With support from the UK Society for the Study of French History I have published two books based on my work in archives located across France. It is a joy and a privilege to share with students the passion for archival research.