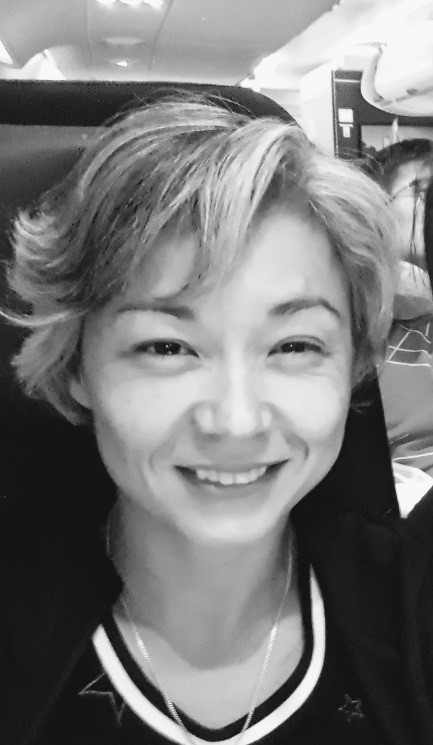 Senior Lecturer in Medical Microbiology, School Head of Student Experience
School of Applied Sciences, Edinburgh Napier University
https://www.napier.ac.uk/about-us/our-schools/school-of-applied-sciences
Tel: +44 (0)131 455 2235 cl.taylor@napier.ac.uk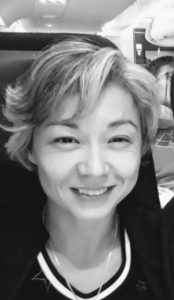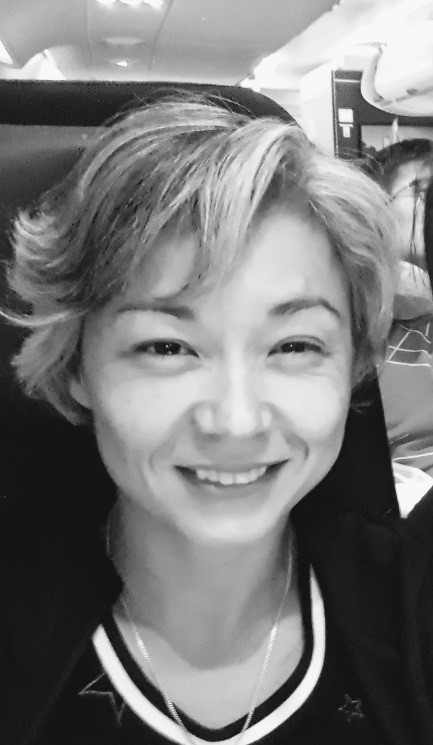 It is hard to believe that eight years have passed since I applied to take part in Scottish Crucible, but believe me when I say that some of the learning I took away from Crucible still regularly helps!
In addition to meeting some great people that I am still in touch with, one of the most important things that I took away from Crucible is that the best outcomes happen when you work with a diverse range of people, especially when those people are from outside of your immediate research focus. This has enabled me to get involved in all kinds of interdisciplinary applied research, some of which has been funded through small awards, and some of which has landed larger amounts of funding. And because Crucible really built my confidence to network, I have made some important contacts in industry which has led to funding of commercial projects.
But research collaboration is only part of the story, and Crucible offers so much more, including getting to work with the inimitable Vivienne Parry on engaging with the media. Indeed, Vivienne was very much in the back of my mind when I said yes to the BBC to consult on a science documentary, which I ended up appearing in. And I often remember Vivienne's words in my current role as General Secretary of the Society for Applied Microbiology, for whom I regularly give comment to the media on stories/events relevant to microbiology.
Crucible was pivotal in my early career as an academic in shaping who and how I work with others, and as a result, I occupy a leadership position within my academic School and am currently leading a major piece of University work. I cannot recommend the experience highly enough.